C-15 Foundation's mission is to provide a meaningful
and purpose-driven life to
individuals diagnosed with life-altering disorders of Chromosome 15.
Many of these diagnoses prevent a child or adult from leading an independent and
fulfilling life, relying upon the help of others.
C-15 Foundation was established to offer an alternative to these families, and for the ultimate betterment of people impacted by Chromosome 15 irregularities.
Prader Willi syndrome
Angelman syndrome
Ring 15 syndrome
Dyslexia
Autism
Trisomy 15 syndrome
Ring 15 Chromosome syndrome
Hyperlexia
Isodicentric chromosome 15
Bloom syndrome
Breast cancer
Isovaleric acidemia
Loeys-Dietz, type 3
Marfan syndrome
Nonsyndromic deafness
Schaaf-Yang syndrome
Tay-Sachs disease
Tyrosinemia
Autosomal Dominant Compelling Helio-Ophthalmic Outburst syndrome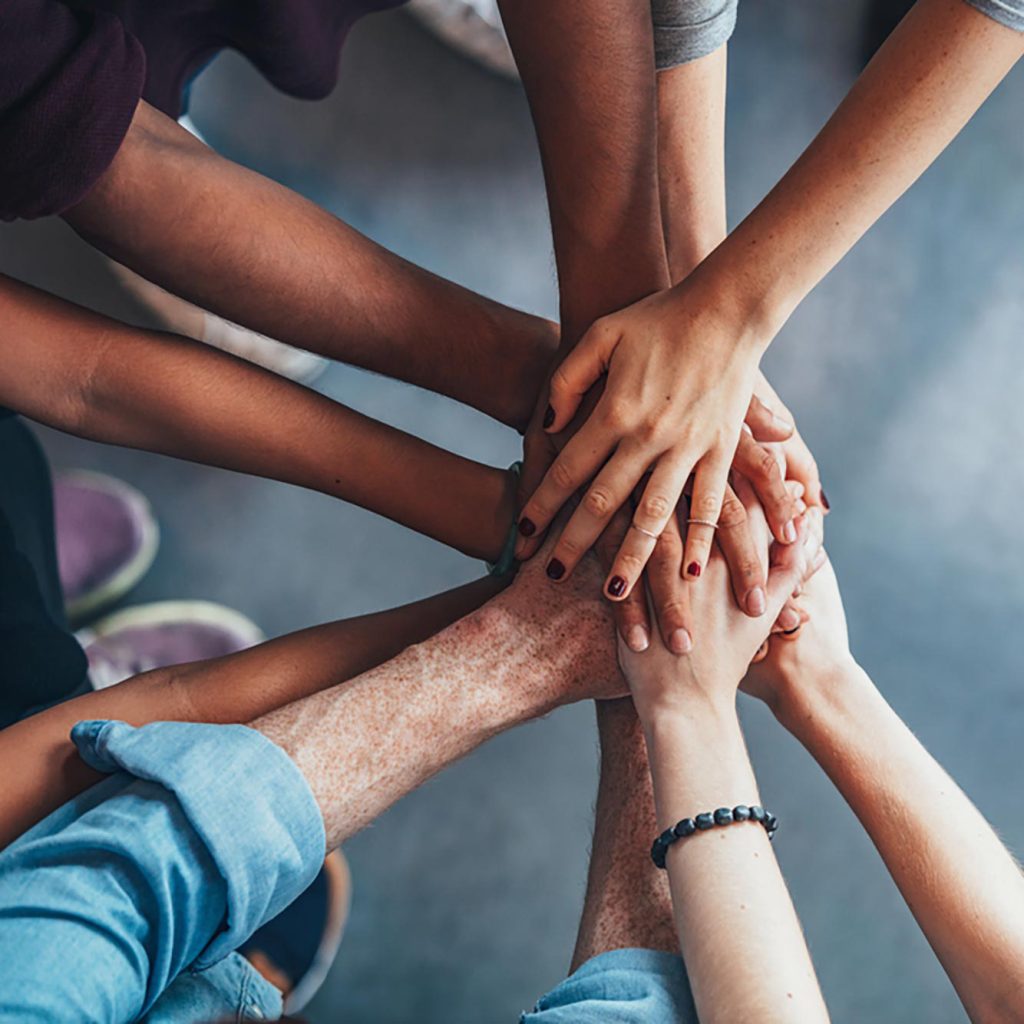 Where Unlimited Potential Can

Grow

and
Thrive
C-15 Foundation is a registered 501(c)(3). Our goal is to offer individuals challenged by Chromosome 15 imperfections personal independence and an opportunity for a more fulfilling life.
Thanks to the vision and dedication of the foundation's supporters, C-15 Foundation will create a nurturing, best-in-class, live, work, play, learn and research community that would provide a meaningful and purpose-driven life to those individuals challenged by Chromosome 15 imperfections.
A genetic abnormality on chromosome 15 first identified Prader-Willi syndrome, a lifelong condition, in 1956 by Swiss doctors, A. Prader, H. Willi, and A. Labhart. Along with metabolism, growth and cognitive dysfunctions, additional challenges include hyperphagia (never feeling full) and behavioral issues, which require them to be constantly supervised.
C-15 Foundation's vision is to create a fully-sustainable community that not only provides a place to live, but offers a true community and a chance for a better future for people who are challenged by PWS, as well as other Chromosome 15 disorders.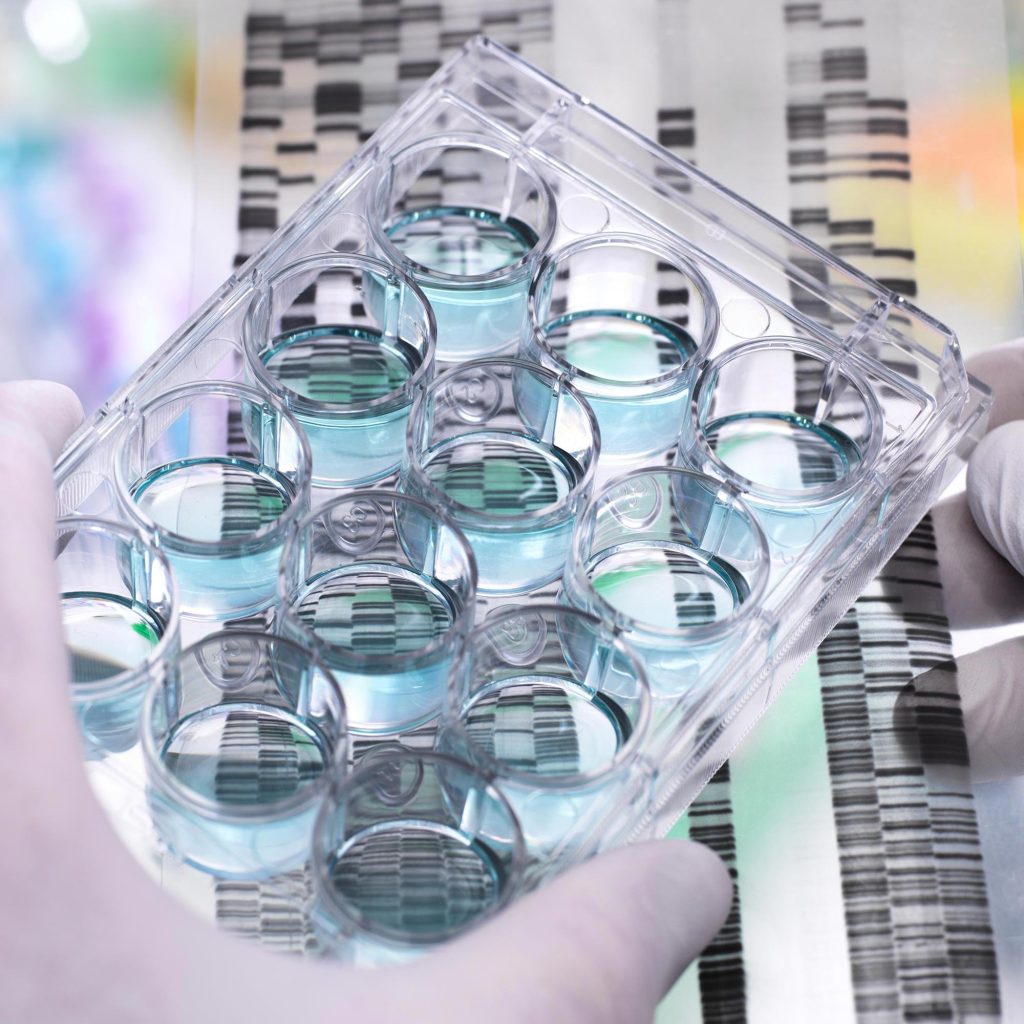 Following high school, most people living with PWS are left with only two options: to continue living with their parents or to move into a group home. Neither option is ideal. 
C-15 Foundation was formed to offer an alternative for the wonderful people living with PWS, as well as other C15 chromosome disorders, and their families. We will offer residents a community-based, structured environment filled with social obligations, activities and other responsibilities to give them a more purposeful and meaningful life.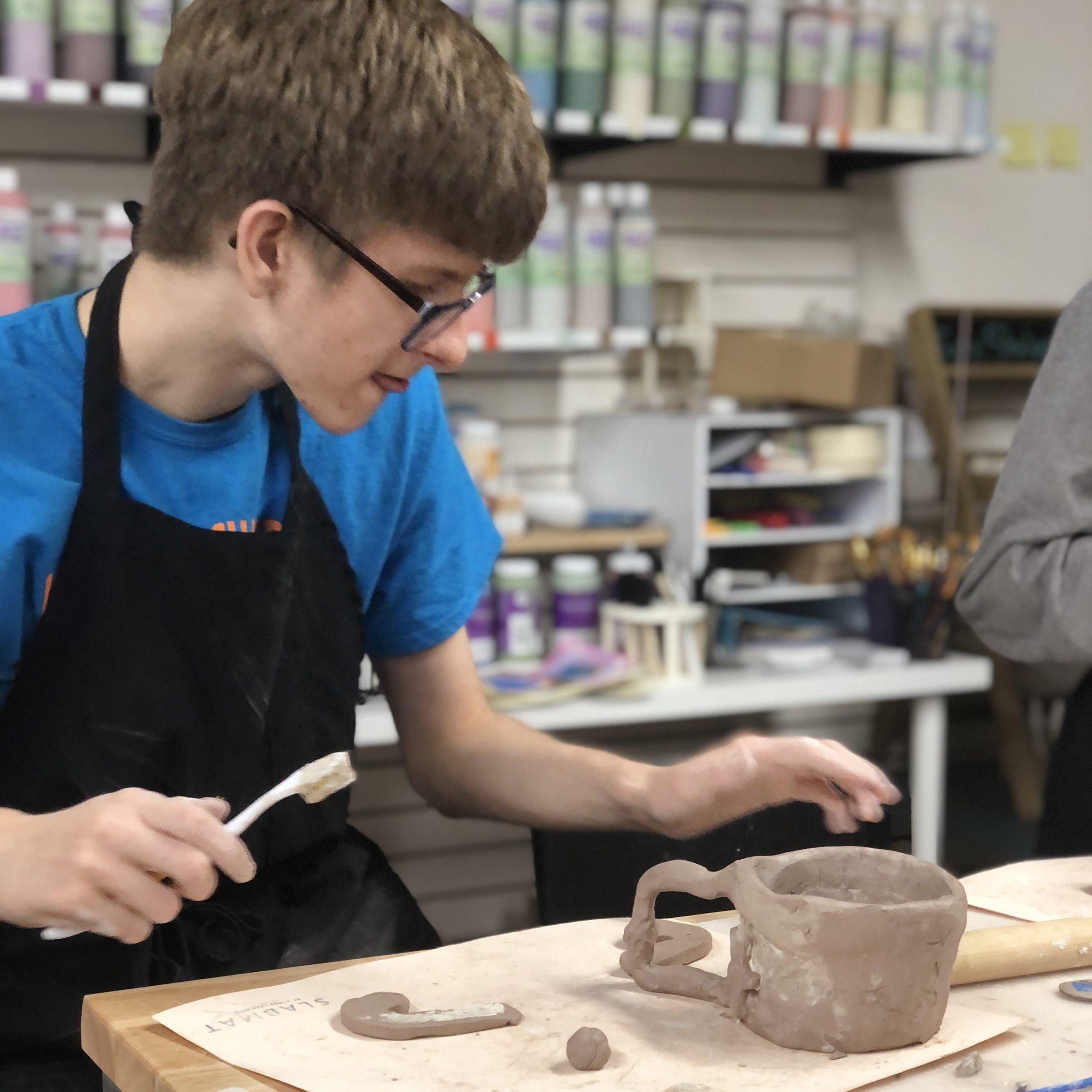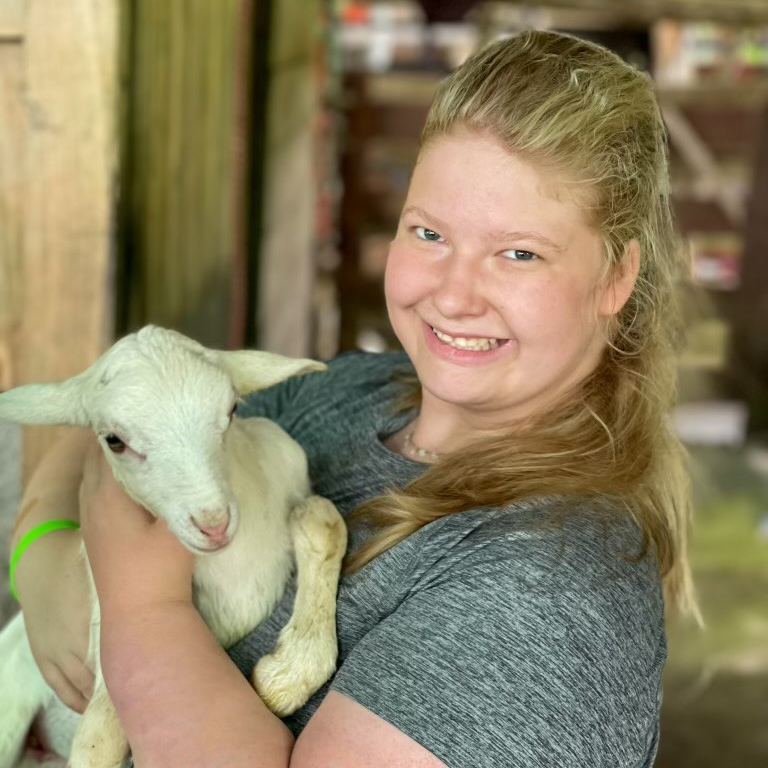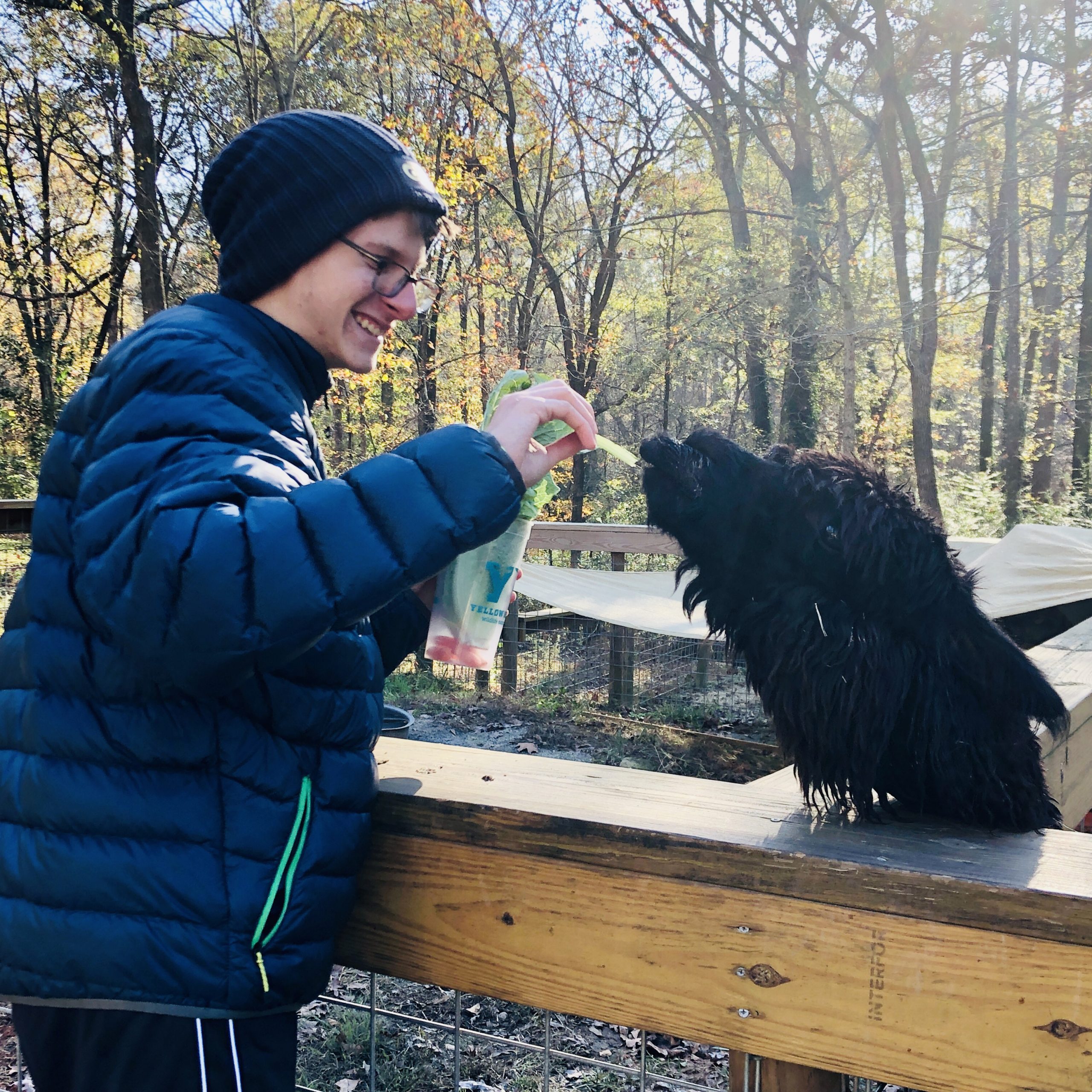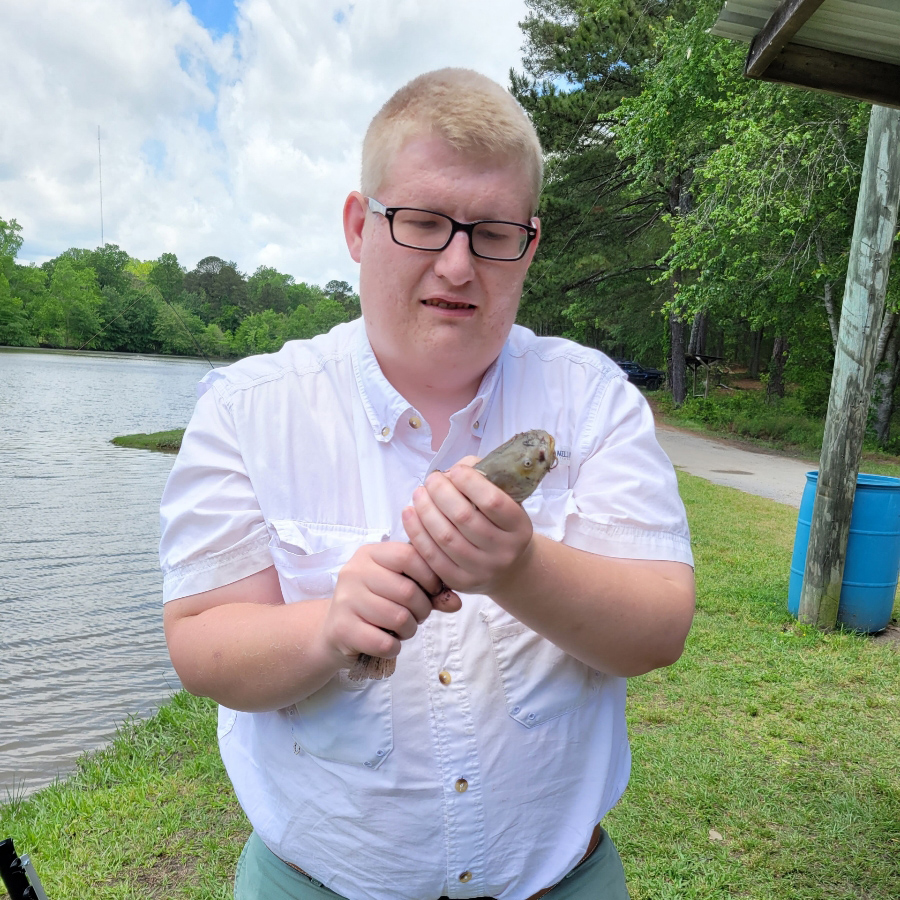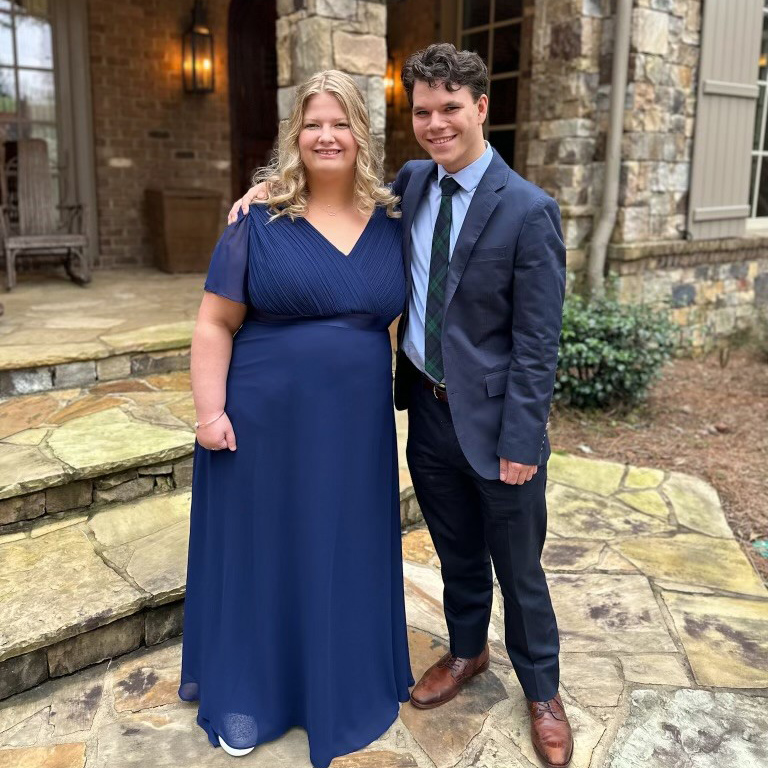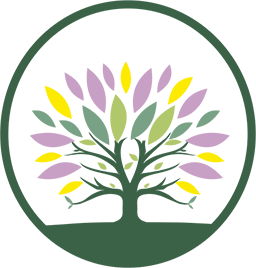 Interested in learning more?
To learn more about our development plans, or to inquire about donating,
please contact us using the form below.